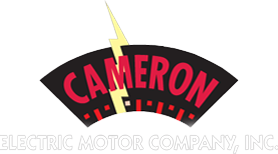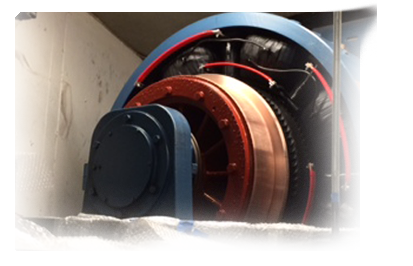 Safety
Following today's safety standards is very important to us. Once a week our entire staff meets together for a safety meeting or what's known as a lunchbox meeting. We discuss workplace safety and how we can take the proper steps to avoid injury. 
Requirements for our technicians:
When working in the field our technicians prepare themselves before entering any work environment.  Gloves and safety goggles are always to be worn before entering any machine room or electrical/mechanical room, steel toe boots with steel lined tongues are required, face shields are required when working with disconnects. Hard hats are required when using a crane or being within 25 feet of craning area.  Permits will always be acquired before any burning or working in a hazardous area.