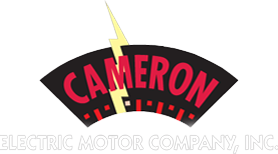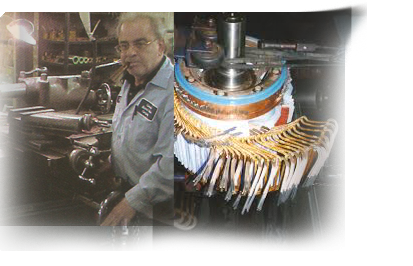 Services
Cameron offers complete machine shop and balancing services.
Complete AC/DC Motor and Generator rewinding
Field coil rewinding
Interpole rewinding
Computerized dynamic balancing
Machining and undercutting commutators
Bearing journal and housing re-sleeving
Manufacturing new bronze and babbitt bearings
Brazing and welding
Milling, machining and parts manufacturing
On Site Services
Cameron Electric Motor Corporation performs in-house services such as gearless hoist motor armature rewinding, commutator machining and undercutting, armature and field repairs and balancing. These services eliminate the need for costly time consuming removal and installation of your equipment. Our services include bringing our own tooling to your facility anywhere in North America.